Center Press, Publications, Practice News and Events
Educational Programs & Seminars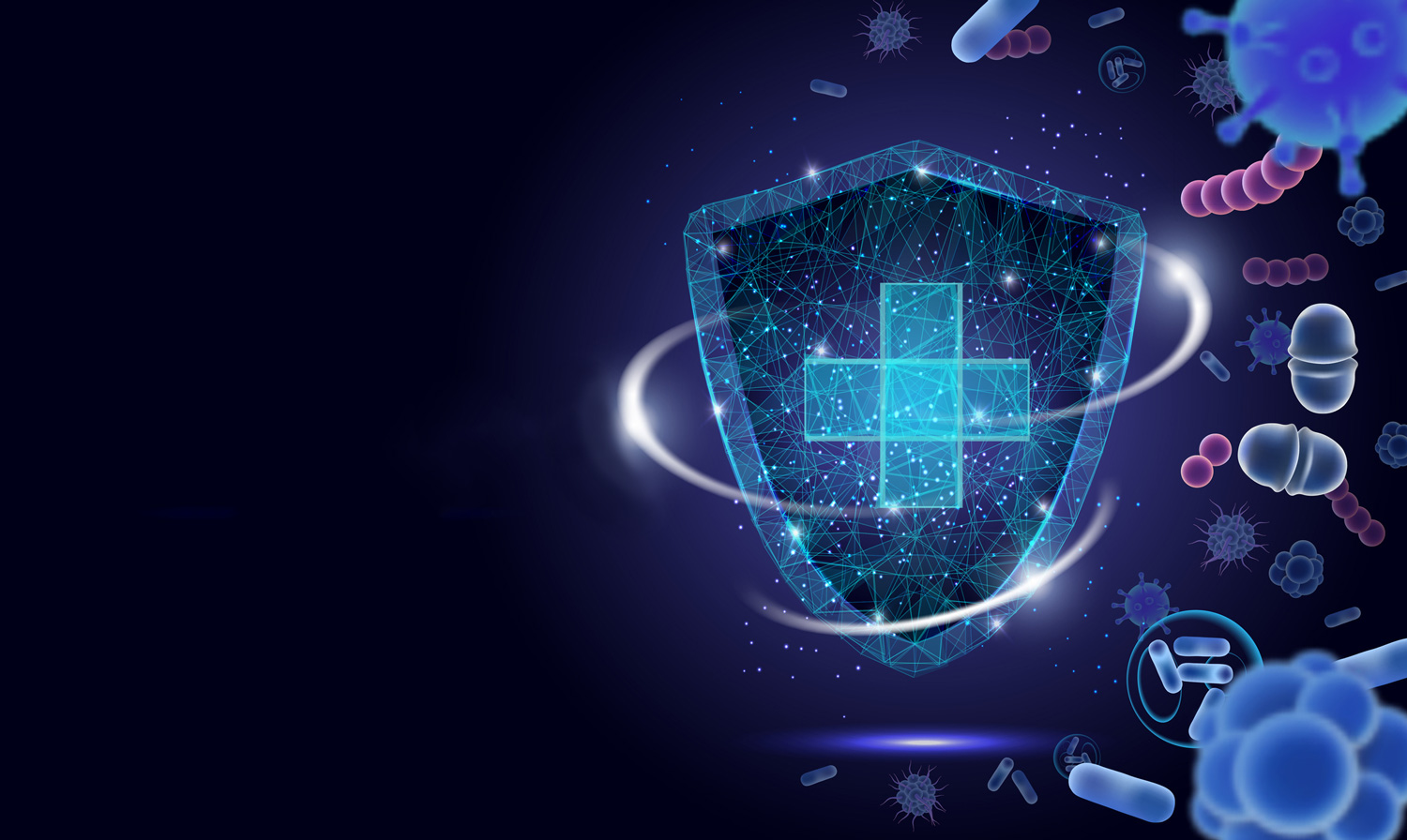 Diagnosis, Care and Management of Persons with HIV and AIDS
January 16th, 2024 - January 19th, 2024 - 8:00am - 5:00pm
Learn from clinical management and behavioral experts who share their expertise through evidenced-based and practical case studies
Rate Limited Exceeded. Please go to the Feed Them Social Plugin then the Twitter Options page for Feed Them Social and follow the instructions under the header Twitter API Token.No Tweets available. Login as Admin to see more details.
Quality, accessible care that is free of judgement, discrimination and inequity for persons at risk for or living with an infectious disease.
Explore options to speak with center staff, request home testing and telemedicine or learn about our next community-based program.
Support Johns Hopkins-CIDNI
You can help secure the future of Johns Hopkins-The Center for Infectious Disease and Nursing Innovation-CIDNI. Thank you to all of our donors for your generous support.